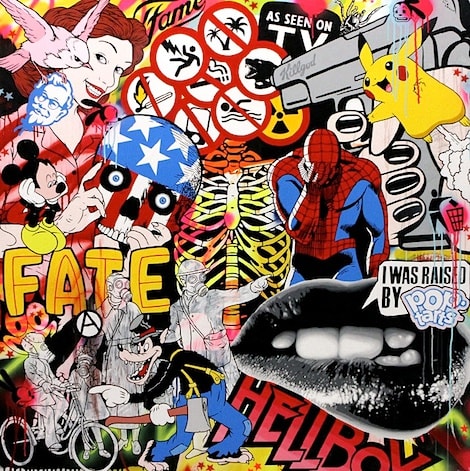 URBANE KUNST FÜR DEINE WÄNDE ODER ALS GESCHENK
20% Rabatt auf alle Prints im Online-Shop, ab heute bis Samstag 30. September,
18 Uhr. Siebdrucke, Lithographien und FineArt Prints werden neu auch nach Deutschland und Frankreich versendet.
URBAN ART FOR YOUR WALLS OR AS A GIFT
20% discount on all prints in the online shop, from today until Saturday 30 September,
6 pm. Screen prints, lithographs and fine art prints are now also sent to Germany and France.